Everyone has a money story.
Shaped by upbringing, memories, experiences, beliefs, and feelings about finances, our stories are diverse and complex.
But there's one thing we all have in common: everyone hopes their story will end in the American dream.
Yet, Pew research reveals only 36% of Americans believe they've achieved it.
I'm Shawn Manaher, and I'm on a mission to change that.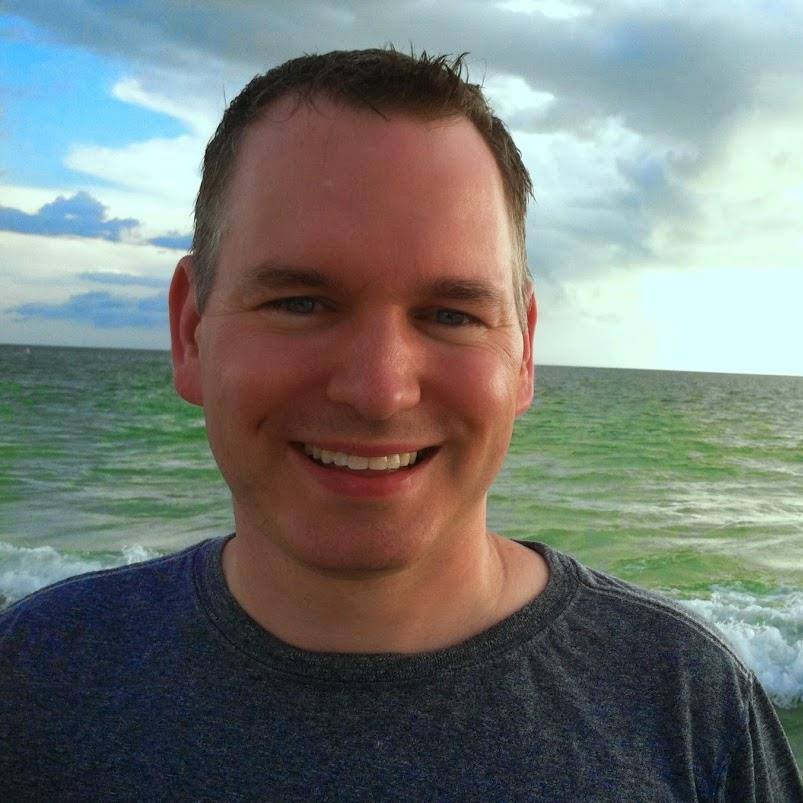 How My Money Story Started
Like most people, I wasn't born with a silver spoon in my mouth. I had a hard-working dad who went through cycles of seasonal unemployment, and there were times when only food stamps filled the pantry. I knew what it was like to do it tough.
But I was an ambitious kid, determined to create a more financially secure future for myself. I started working at the age of 12, selling everything from candy to working full-time jobs over the summers.
However, also like most people, I made some major money mistakes.
By the time I was married and in a cushy corporate job, I was loaded with car loans and buried under a mountain of mortgage debt. Fortunately, there was a minute somewhere in there that changed my life and my money story forever. Pockets empty and with no food on the table, I found myself begging for help. It's funny how hitting financial rock bottom can light a fire under a person.
Even though I constantly worked most of my young adult life to break the generational cycle of financial hardship, I didn't have the tools I needed to successfully handle money and build wealth for the future…
…until I discovered how to create self-sustaining passive wealth engines online.
From Food Stamps to Financial Freedom
Learning to leverage the money-making power of the internet has allowed me to provide for my family. Gaining the financial know-how and tools I needed for proper money management has allowed me to take back control of my financial future.
Today, I'm a serial entrepreneur, former financial advisor, and business growth specialist. I've founded a successful online business, eliminated all of my consumer debt, saved a six-month emergency fund, and given up my corporate job to become self-employed. I've also been featured on Forbes, The Consults Corner on TAE Radio, The Writing Biz, What's Your Story, and more.
Coach, speaker, podcast host, and author round out my résumé. But I'm not done yet.
Changing the Status Quo
I started ShawnManaher.com because I want to empower others to break free from money shame, debt, and heartbreak.
I want to help you escape generational cycles of financial hardship, poverty, food stamps, unemployment cycles, and the sheer fear of not being able to pay the bills.
It's this simple:
It's time to give up never having enough.
It's time to stop imagining and start gaining the know-how to care for yourself financially and the wealth to make an impact on the world.
It took me a lot of hard work to get where I am, but my story's not over.
And neither is yours.